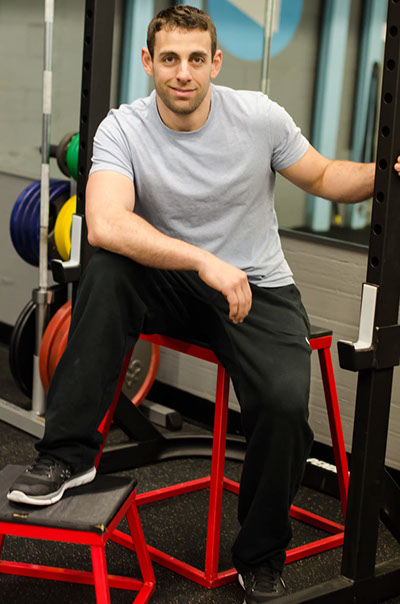 Hi, I'm Matt Scanlon, owner of Aim Fitness training studio in North Andover, MA. I earned my personal training certificate through the America Academy of Personal Training (AAPT) in 2009 and have been working in health clubs since I was 22 years old. But there are lots of trainers and clubs out there.
Why Aim Fitness and why me?
I started Aim Fitness because I wanted to open a club where people of all ages and fitness abilities feel welcome, comfortable, and inspired.
Aim Fitness offers private, semi-private and group classes all in a non-judgmental setting where I truly get to know each and every one of my clients. I know your goals. I know your challenges. I know when you didn't want to come to train and you showed up anyway.
This is not hard sell, fancy locker room, juice bar type of club. If you want to work harder than you ever thought you could, be inspired and inspire others, come join us.
You'll make friends, tackle those health and fitness goals once and for all and probably surprise yourself along the way.
My clients continue to inspire me every day and I look forward to working with you
Come try us out. Your first week is free. Call us at

978-258-6167

or email us and start your transformation now!